Motorsport coach and driving instructor
After more than 25 years of racing with national and european victories under his belt, Tommy Schröter found his true call in coaching young racing drivers to release their full potential and succeed in motorsport.
Since 2012, Tommy has been working with Danish and international racing drivers. Drivers like Aston Martin factory driver Nicki Thiim (DK) and Red Bull Junior driver Sergio Sette Camara (BRZ) are just a few names on the rapidly growing list of drivers working with Tommy Schröter to get the full use of their potential.
Looking back, Tommy experienced what many young talents do, when the involvement of his father damaged more than it helped him in his early career.
Tommy's goal is to help drivers, parents and teams to work together towards the same goal, using positive communication and coaching techniques as the primary tools.
Tommy is the highest decorated motorsport coach in Denmark, also offering simulator practice sessions in his Danish office. His approach to coaching racing drivers is based on the mental side of his clients, aiming to develop the person inside the racing driver, rather than just focusing on driving faster.
Present and former clients include:
Porsche AG
Nicki Thiim (Aston Martin works driver, WEC)
Sergio Sêtte Cámara (Red Bull Junior driver, Toro Rosso F1 Young Driver Test, Silverstone 2016)
Classic Race Aarhus (Classic Car street race)
Ulrik Linnemann (European Rally Cross S1600)
Motopark Academy (European F3 team)
Scuderia Corsa (North American Ferrari GT team)
Morten Dons (European Le Mans Series LMP3 driver)
Young Driver Aston Martin Racing (WEC)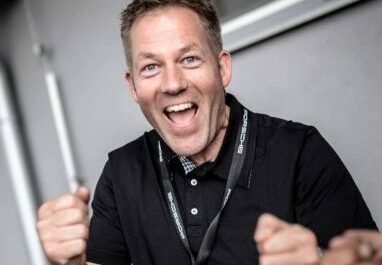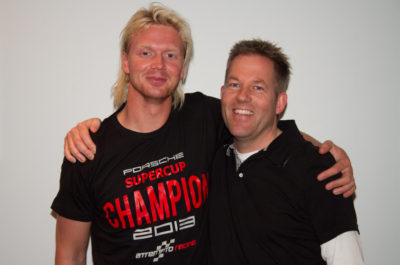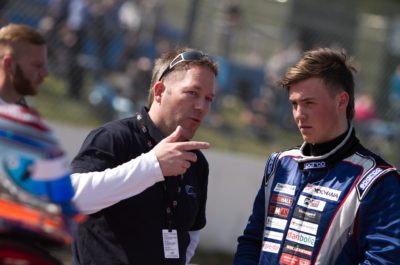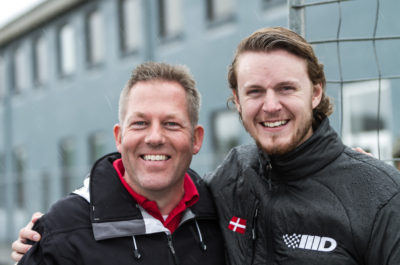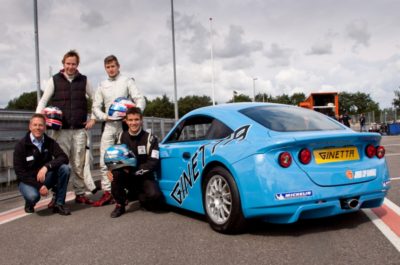 Get in touch